Welcome to the new CFMA website! Please note, before you can register for CFMA education or the conference you will need to login to your CFMA account. If you don't have an account, you can create one for free.
More Info
Meet The Team
---
2020 - 2021 Board of Directors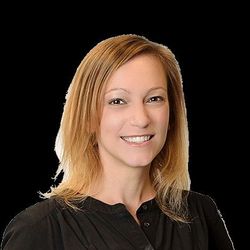 President
Lisa Sweat
Gibbs Construction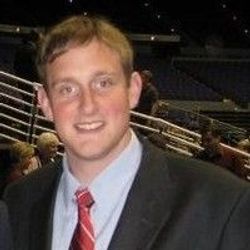 Vice President
Melvin Schneider
Clement Building Company, LLC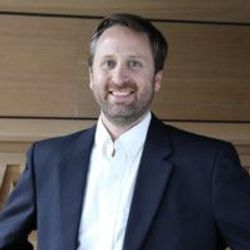 Secretary
Jamie DeLucca
Palmisano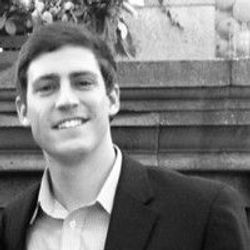 Treasurer
Joey Brugier
Hernandez Consulting & Construction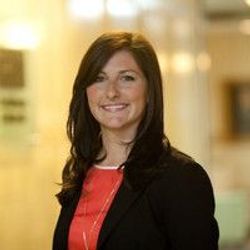 Past President
Katie Thomas Impastato
Barriere Construction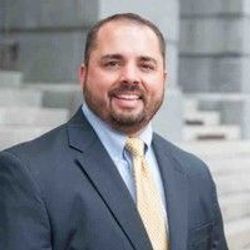 Board Director
Greg Brenan
Hannis T. Bourgeois, LLP
Board Director
Brittney Talbot
Boh Bros. Construction Company, LLC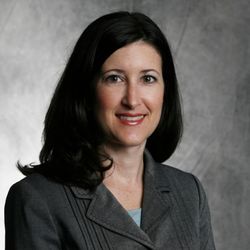 Board Director
Tracy Tufts
LaPorte
Board Director
Michael Seaman
Cory, Tucker, & Larrowe, Inc.